Rent a majestic log home marrying authentic build and modern luxury, nested at the foot of the sublime Massif du Sud.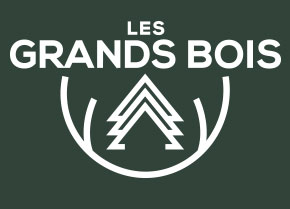 With its rustic and majestic decor, The Grands Bois offers a peaceful environment with a breathtaking view on the Massif du Sud's ski slopes.
20 guests +
4 queen beds, 5 double beds and more
BBQ & Spa
Fully-equipped playroom
Starting at $550 / night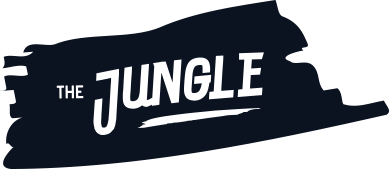 An immersion in the heart of nature in a spacious, jungle-like environment awaits you on your next trip to The Jungle!
25 guests +
3 queen beds, 5 double beds and more
BBQ
Fully-equipped playroom
Starting at $550 / night
Loved & acclaimed

Travel with peace of mind and make the most of every moment of your stay in our cottages thanks to the many amenities offered on site.

Quick and easy checkin thanks to our lock system with security code

Entertainment equipment that allows you to create the atmosphere you want

Access to the wi-fi network to stay connected

Safe facilities and installations for a peaceful stay

Perfectly-maintained non-smoking areas

Surveillance cameras for added security

Outdoor areas with BBQ to enjoy your meals outside
An exceptional location with a multitude of activities nearby
A region with so much to offer!
Make the best of the time spent in our cottages by taking advantage of the variety of outdoor activities and attractions of the region! Hiking, mountain biking, quad trails, skiing, snowboarding, eating out, etc… There is something for everyone!
A rallying
team
Grands Bois is a group of young, local, entrepreneurs who decided to join their strengths and passions to build rental log homes where guests could live incredible experiences and forge long lasting memories.
Frequently asked questions
We put together a list of the most frequently asked questions to make your research and booking process so much easier.
Check-in is very straightforward: you open the door of the cottage by using the security code given to you after the booking. Whether via the smart lock or the secure key box, this code will allow you to easily open the front door.
Yes. Our cottages are all certified CITQ.
This question may seem strange but it comes up quite often! Our dining rooms are equipped to accommodate large groups and the tables have enough seating for you to enjoy a good meal all together.
No, each of our cottages has its own private common areas so that you can have fun in complete privacy!